The first home has today been connected to the new Fibre broadband service, which has seen their connection improved 10-fold: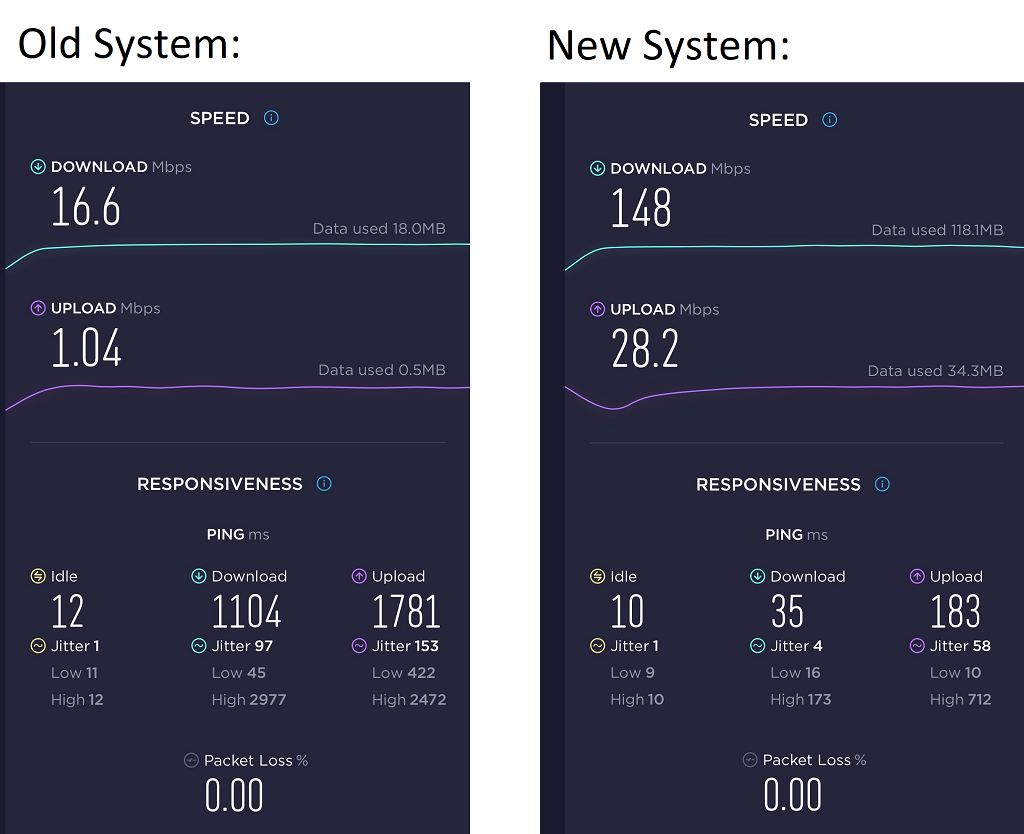 20-months in the making, this project should resolve slow and unreliable broadband problems for everyone in Bedmonton, Wormshill and Frinsted for many years to come.
As at time of writing, only Bedmonton is finished. The remainder will be released in blocks by BT as final testing and other remaining works are completed over the next 6-8 weeks – the project should be finished by the end of March.
Please be aware that getting this upgrade is not automatic, but can in most cases be ordered as an upgrade from your current supplier. Please note also that the way landline telephones (01622 numbers) work is changing – more information is available via the link below.